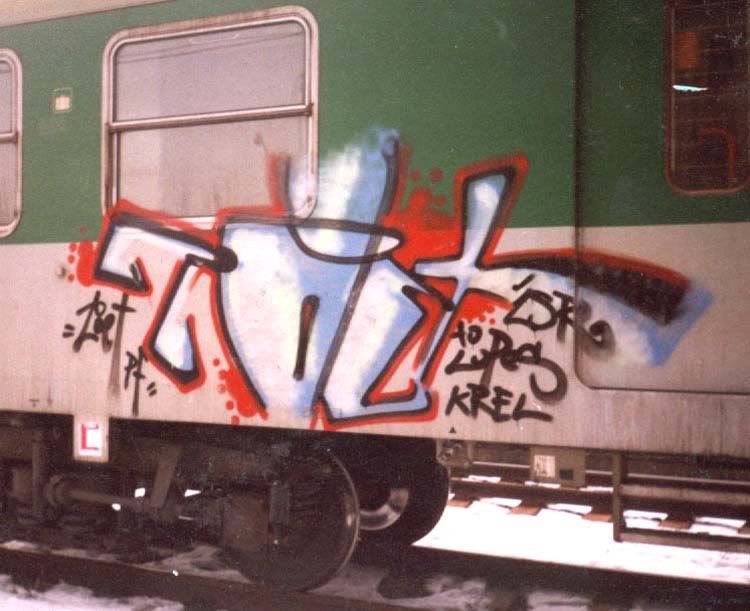 The newest issue of
XANTIPPE
is in full effect. And as such, so is Trevor's excellent review of
Elizabeth Willis
' fourth volume of poetry,
Meteoric Flowers
.
Beginning with the end...
Meteoric Flowers begins with an inscription from Wallace Stevens: "A poem is a meteor." Willis demonstrates her intimate understanding of this metaphor by creating a text that, as its title suggests, enacts a meteoric cascade: the book's fecundity of metaphors, ideas, as well as its disarming syntax and local fragmentary meanings do indeed, like meteors, burn brightly, explode on impact, and, as science has told us, seed new life.
Proper.
You can find out how to order
XANTIPPE
4/5 for yourself -- to not only fully experience the rest of Trevor's review, but the extreme poetic stylings of many a name gently murmered by the lyrically inclined --
here
.
But what of Ms. Willis? I feel you. Check some previously published meteoric goodness in
No: A Journal of the Arts
.
Labels: poetry, Trevor's writing