Saturday was the day that happens every couple of months or so when I take a mammoth thrifting trip to San Francisco and hit the
flagship Goodwill
in
SoMa
and then coast along through
the Mission
, stopping in at
Thrift Town
, on my way to the Ocean and Mission Goodwill in the
Excelsior District
.
Sorry about the non-scenic view of the last link -- it seems StreetView isn't quite down yet with the Excelsior District. Pity, because besides being a home for tons of ethnic restaurants and shops, there are always some cool things to see there.
Like today, for instance: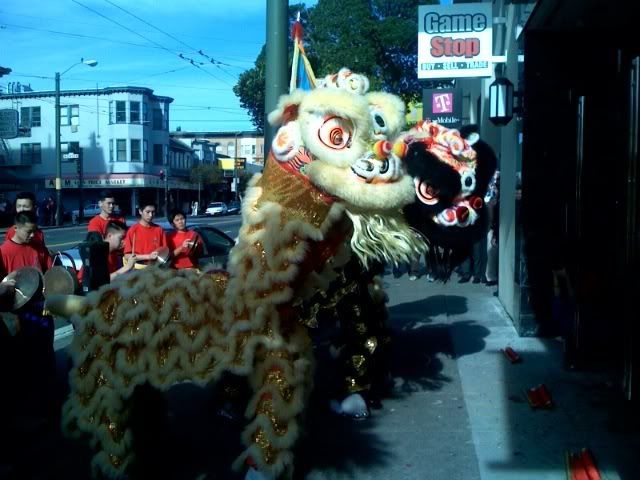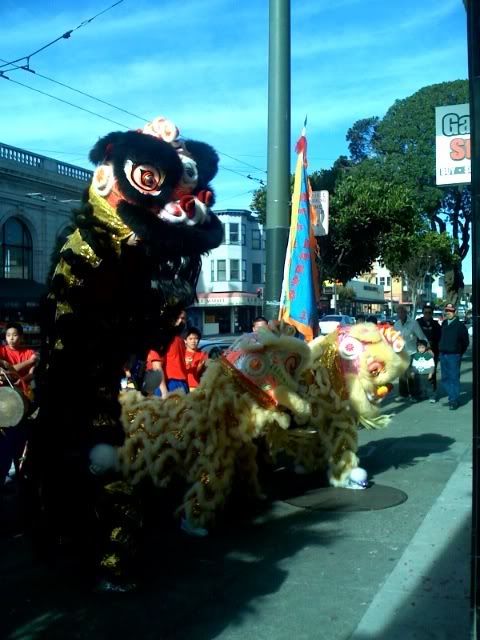 BTW, have I told y'all lately that I am loving my iPhone? I love having internet, email, texting, mobile, and a frikken camera yo!
I know, I know --I quote
Mr. Lynch
: "It's such a sadness, that you think you've [taken a photograph] with your fucking telephone!"
I am so riding the train to douchedom.
Labels: a most unnatural desire for technology, doucheoisie, Goog ruling the universe, Happy New Year, iPhone, thrifting